Our Story
Nanoretech started in 2015 with Chris and Nick Conradie, A father and son team left looking at a copper tailing dump in Namibia, with a single question burning within their minds: Why are these metals still left in these tailings dumps and why has no-one recovered it?
7 years later, many questions have been answered in many diverse mineral Industries, through constant research and physical development in the Nanoretech Development labs. 2 patents later, with knowledge and experience gained, Nanoretech has built a reputation that has caught the eye of large international clients. focusing on a niche markets within mineral processing.
The trends for Nanoretech currently; Agriculture and Batteries.
This has led Nanoretech's progress from a purely development company into a Design and engineering, construction and Installation and a Processing management company.
The future vision is to own and operate a multi metal purification facility that will incorporate all the technologies learnt to make it a world class processing facility.
Since the company has completed its research and development and had its first commercial sale and installation, Nanoretech is ready to bring the technology to a much larger scale in the mining industry.
Key Focus
We are idea-driven, working with a strong focus on design and user experience. Our projects should engage your audience, we want to create wonderful digital things that people love to be part of and use.  ore and metal processing, mining project execution and metal trading. Nanoretech is driven by thinking outside the box with the implementation of both chemical and mechanical engineering.
Innovative Battery Grade Metals and Sulphates Technology
Patented high purity cobalt sulphate crystallization technology
Patented high purity cobalt metal powder technology
Nanoretech is constantly developing and optimizing the production of high purity metal sulphates to supply battery manufacturers with the best quality products.
High Purity Zinc Fertilizer Products
Zinc Sulphate Mono-Hydrate (Zn35,5)
Zinc Sulphate Hepta-Hydrate (Zn21%)
High-Quality Engineering Services
High-end engineering services for: The Mining Industry
Laboratory Development
Pilot Campaigns
Feasibility Studies
Final Design and Construction.
Our Three Pillars Of Success
Nanoretech Processing' success rests on three pillars: employ modern technology, deliver complete solutions, exploit global market for metals
01
Technologies
Nanoretech Processing uses innovative but proven processing technologies to expand mine's capacity and optimize production

Partnerships with technology developers and providers give Nanoretech Processing access to expertise and best-practices

Nanoretech Processing actively expands technology portfolio by investing into technologies and obtaining exclusive rights
02
Projects
The company leverages its technology expertise and global contacts to develop and implement mining projects

Nanoretech Processing has capabilities and instruments for full cycle: proof of concept, feasibility, engineering, construction, and operating

Projects can be conducted under various partnership structures, including concession agreement
03
Trading
Nanoretech Processing exploits global trading market of base and precious metals based on its network and reach in the international market

Using its deep commodity knowledge, Nanoretech Processing assesses optimal product development and pricing, and identifies best counterparties

Nanoretech Processing can be used to secure demand for end products of Nanoretech Processing mining projects at early development stages
Processing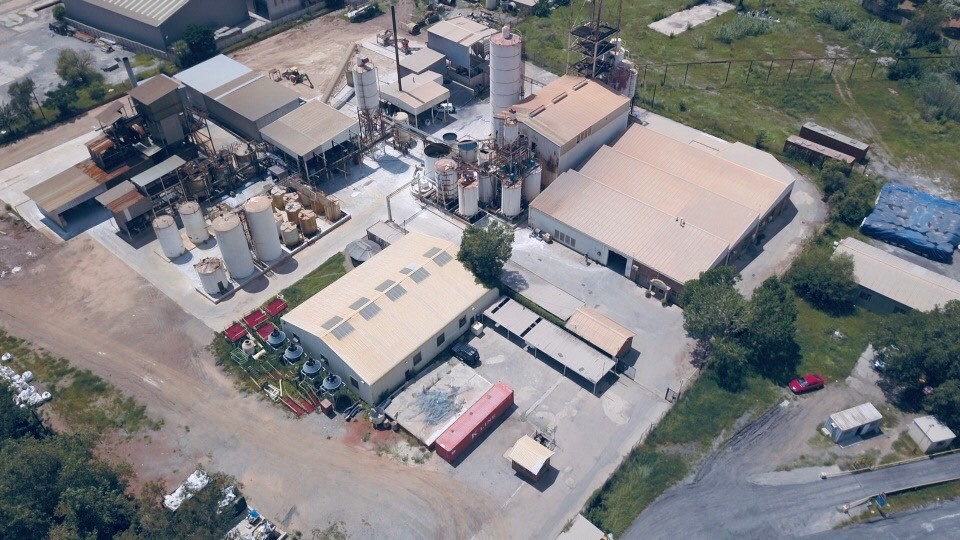 Operations
Water
Agriculture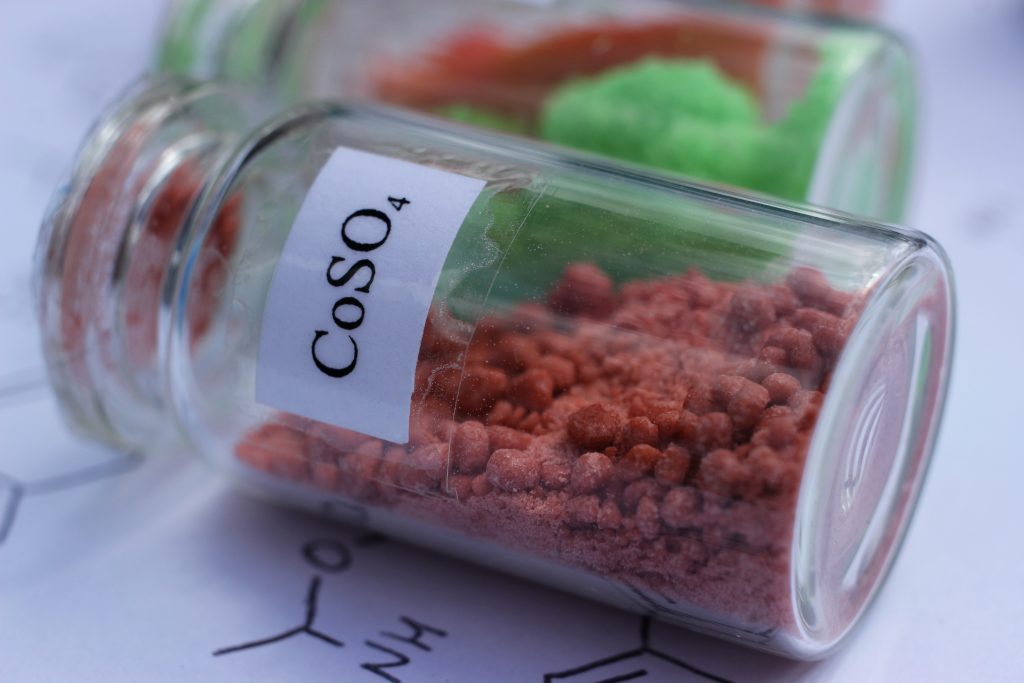 Battery Industry