Nanoretech is an innovative technology company in mining industry that has been brought to life by two experienced professionals in the mining industry, Christopher and Nicholas Conradie. They the run mining technology consultancy and have significant experience in developing water-treatment systems.
Nanoretech provides novel technologies to the mining and mineral processing industry, pursuing projects of metal & mineral extraction, leaching agents and reagents from low-grade ores and tailings, reprocessing of base metal concentrates, process efficiency optimization and so on.
Membrane technology plays a key role in Nanoretech's flow sheet processes, harnessing its potential for reagent recovery and uniquely concentrating metal salts and complexes in solution. This allows for smaller, more efficient downstream processing to create high grade products to service the metals and battery industries.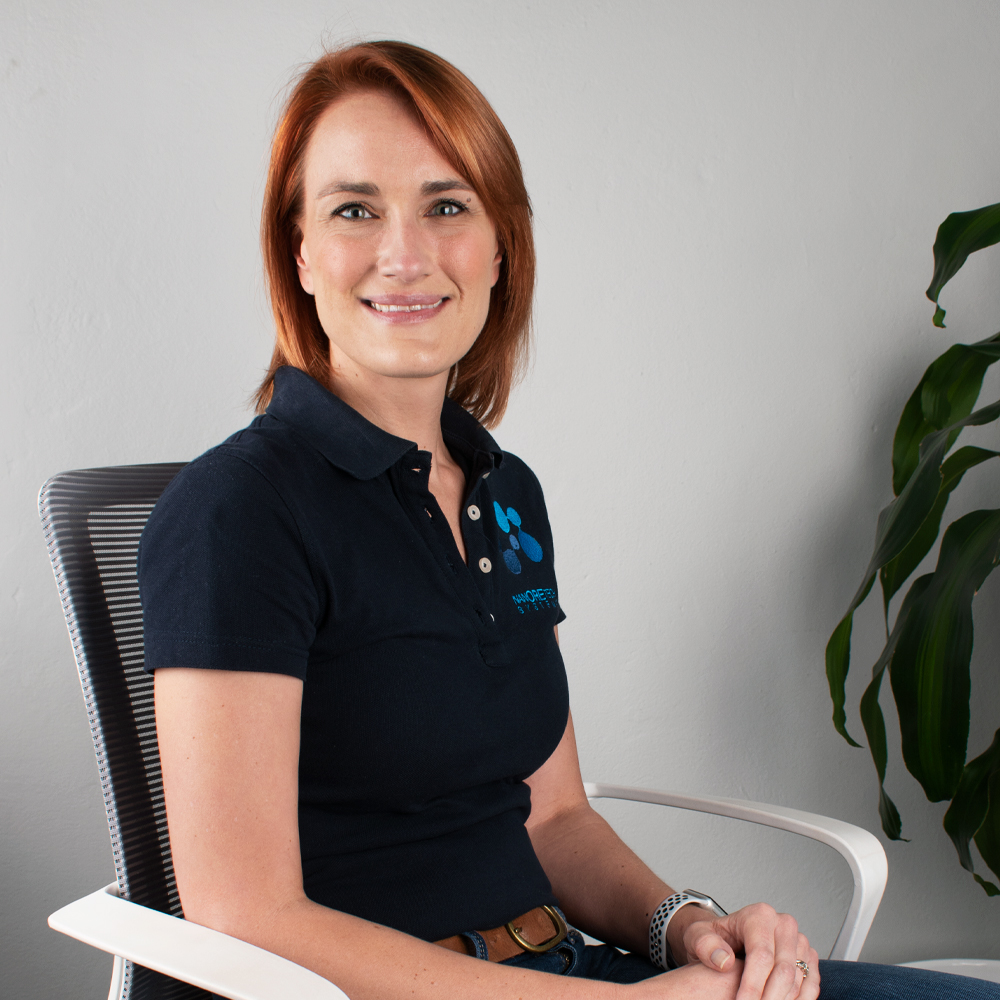 04
DISCOVER OUR LATEST PROJECTS